CMCC President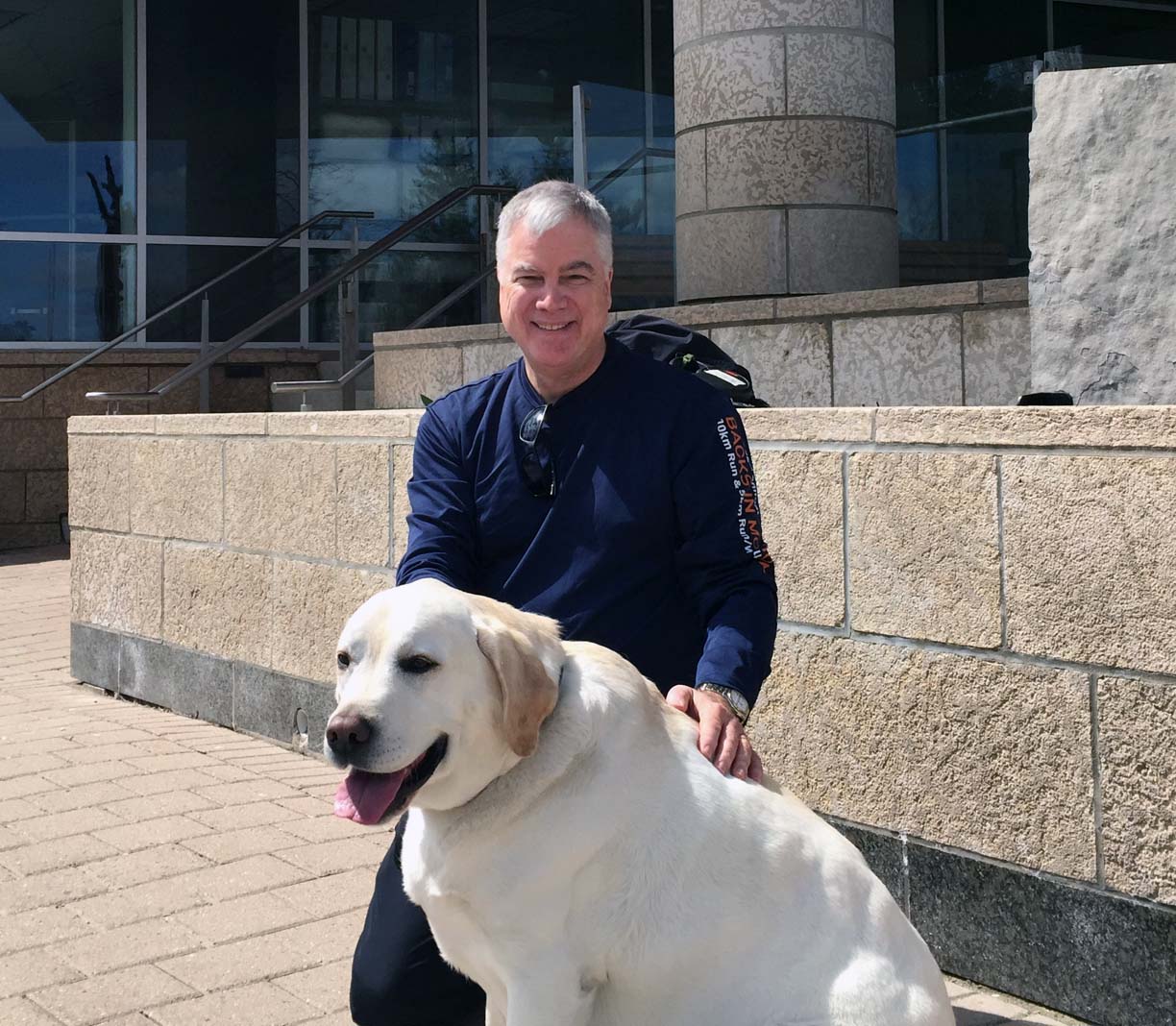 Dr. David Wickes, joined CMCC as president in July 2014. Prior to joining CMCC, Dr. Wickes was Dean of the College of Chiropractic, University of Bridgeport (UB), the first university-based chiropractic program in the United States. As dean, he was both chief administrative officer and chief academic officer, responsible for strategic planning and budget development.
Previous to his work at UB, Dr. Wickes served as executive vice president and provost at the University of Western States (UWS) in Portland, Oregon. At UWS, he was responsible for strategic planning, budget management, accreditation, development of new master's degree programs and academic planning.
A graduate of the National College of Chiropractic, he later chaired the Department of Diagnosis and trained numerous residents, several of whom became faculty at other chiropractic institutions. He subsequently served as Director of NCC's Inpatient Facility, the Dean of Clinics, the Vice President for Academic Affairs and the Senior Vice President and Provost. Recognized for his work in simulation-based training, he developed the profession's first training and assessment center.
Dr. Wickes has been an active member of the Council on Chiropractic Education (US) for many years, and has been a site team evaluator for other accrediting agencies in the US and Canada. In addition to his professional doctorate, he has a Master's degree in education and human development and has pursued the incorporation of educational technology into chiropractic undergraduate and postgraduate education. He completed the Institute of Educational Management program at the Harvard University Graduate School of Education and earned a certificate in fundraising management from the Indiana University Center on Philanthropy.
In recognition of his numerous contributions to the profession, Dr. Wickes was elected as a Fellow of the International College of Chiropractors (FICC).
Educational Position
The Canadian Memorial Chiropractic College is a signatory to the International Clinical and Professional Chiropractic Education Position Statement
The Canadian Memorial Chiropractic College (CMCC) Board of Governors announced March 27, 2019, that CMCC had become a signatory to the International Chiropractic Education Collaboration Clinical and Professional Chiropractic Education Position Statement, joining 12 institutions around the world.
The statement, originally formulated as a collaborative effort among several European chiropractic institutions and one in South Africa was formally released at the 2015 scientific meeting of the World Federation of Chiropractic in Athens, and updated in 2017. The statement was developed as a way to provide a cohesive view of how, in the interest of the welfare of the patient, chiropractic education should be of the highest quality and founded on the principles of evidence-based care, with curricula that is responsive to changing patient, societal and community needs and expectations within a modern health care system.
Dr. Rahim Karim, Chair of the CMCC Board of Governors noted, "The Board of Governors has dedicated considerable thought and deliberation to this issue over the past several years, and the final decision to move forward into joining this collaborative effort was unanimously approved at our October 2018 meeting. We feel it is time to make our educational position clear regarding the alignment of our curriculum, research efforts and model of care with our continued emphasis upon evidence-based and patient-centred care."
Reflecting on this important milestone in the history of CMCC, President Dr. David Wickes commented, "CMCC is committed to continually evolve its programs and realize our vision to create leaders in spinal health. We have undertaken extraordinary efforts over the past few years to emphasize the rapid translation of research into our curriculum and patient care practices, and to forge partnerships with other innovative institutions. Declaring our support for the Position Statement will better enable us to attract the best students and faculty, and to strengthen and build trust with the public, partners and communities we serve."
Please see:
Governance
CMCC is governed by an elected Board of CMCC members from throughout Canada, and public members with a variety of professional backgrounds. Together, the Board of Governors is responsible for all matters of policy pertaining to the direction, operation and maintenance of corporate governance, and professional, academic and ethical standards with regard to CMCC. Board elections are held annually.
CMCC Annual Report - 2021-2022
Board of Governors 2022-2023
Dr. Ron Brady, SK
Dr. Vincent Sinclair, ON
Board Members