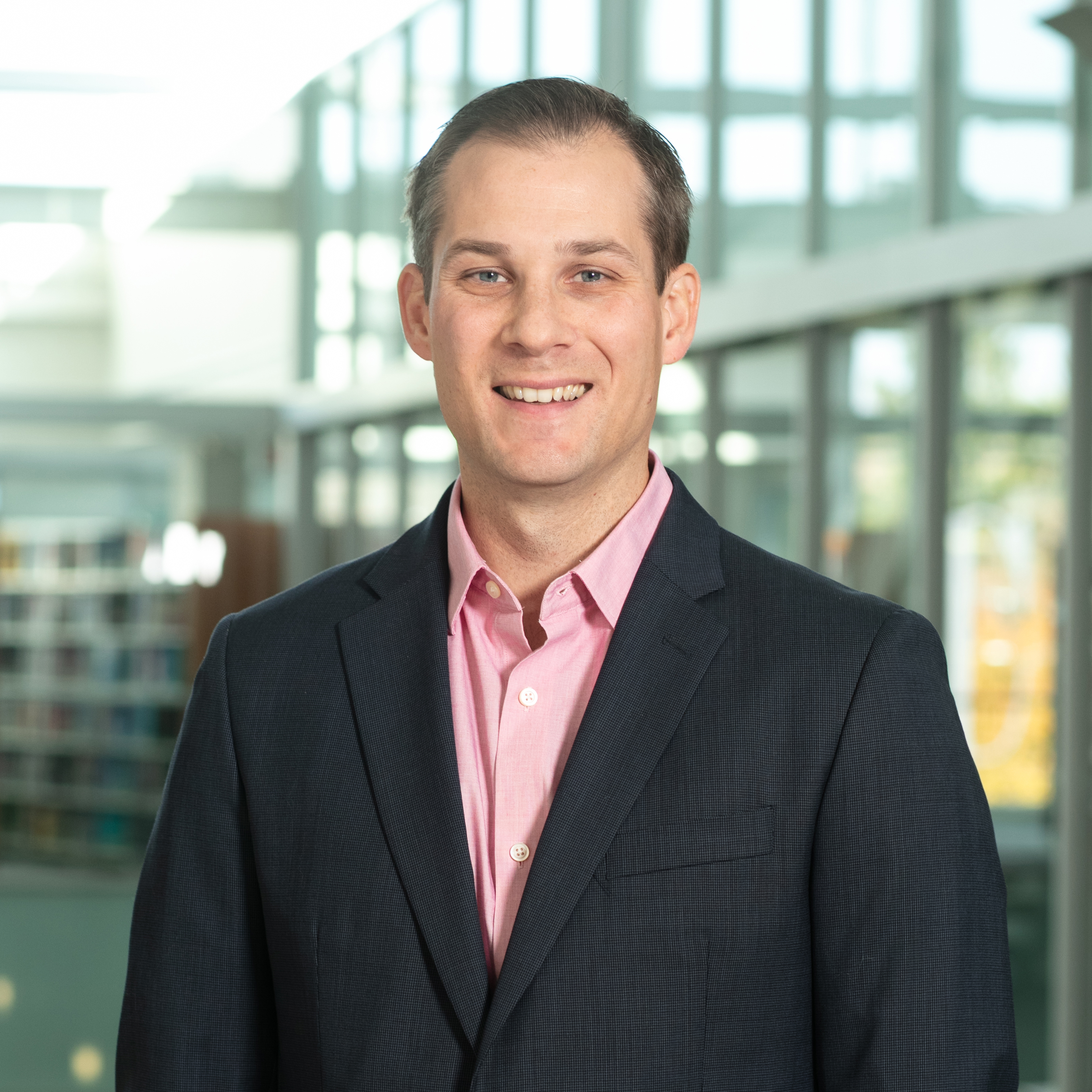 T: 6478052029
showarth@cmcc.ca

Dr. Howarth is an Associate Professor and he Director of Human Performance Research at CMCC. He also holds adjunct positions at Ontario Tech University, University of Toronto, University of Guelph and Memorial University of Newfoundland. His current research is directed toward biomechanical analysis of human movement focusing on functional tasks used in daily life and clinical practice. As Director of CMCC's Human Performance Laboratory, Dr. Howarth is responsible for mentoring faculty and graduate residents toward completion of their research projects. A complete list of his publications can be found on Google Scholar or Researchgate.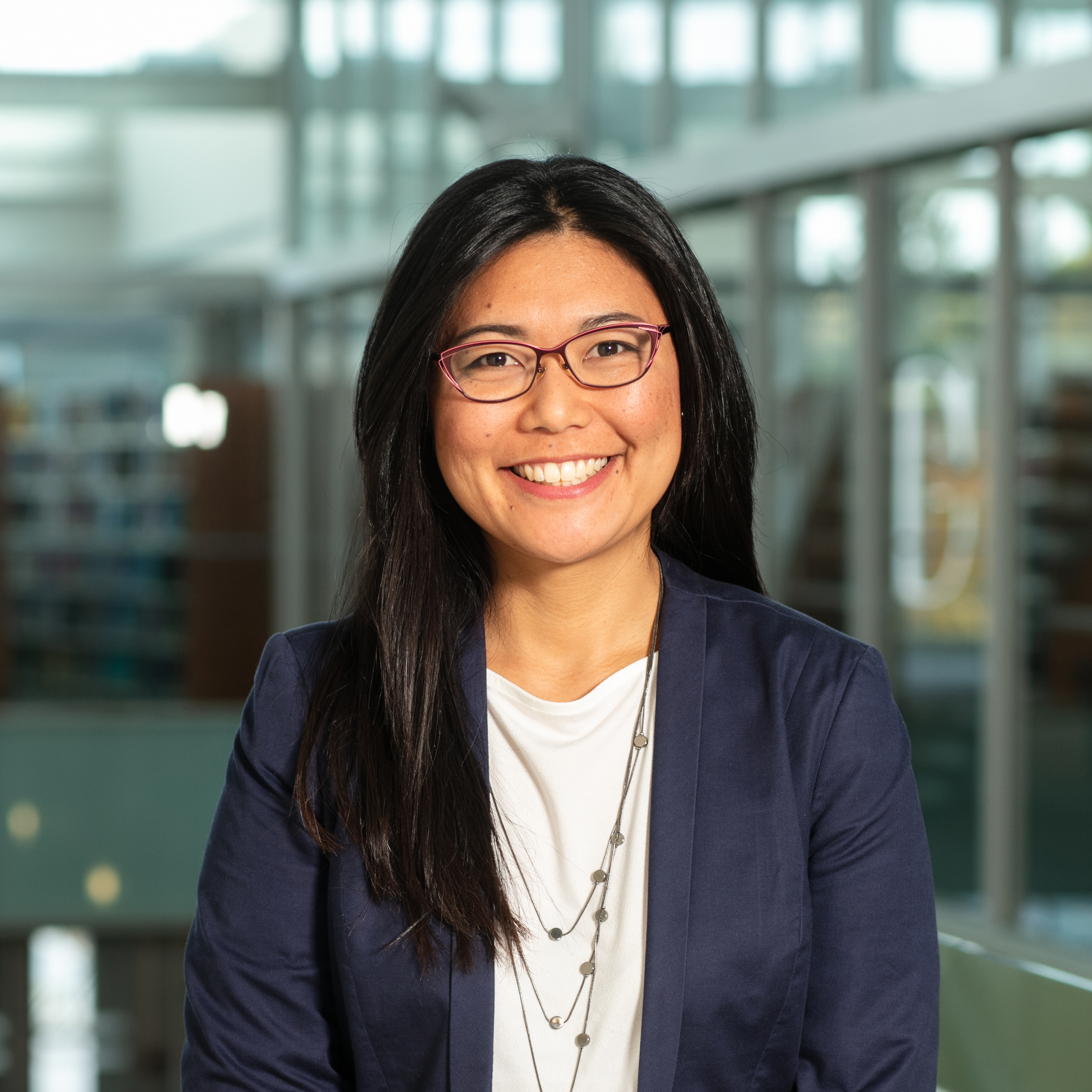 T: 6478052024
mfunabashi@cmcc.ca
Dr. Funabashi is a clinical research scientist and assistant professor at CMCC and holds adjunct professor positions at UQTR and Parker University. She has a bachelor's degree in Physiotherapy, a master's degree in Neurosciences and a PhD in Rehabilitation Sciences. She did a post-doctoral fellowship in patient safety and is a Senior CARL Fellow. Martha's research interests and passion include the biomechanics, underlying mechanisms and safety of manual therapies, with a focus on spinal manipulative therapy and spinal mobilization. A list of publications can be found on
Researchgate
.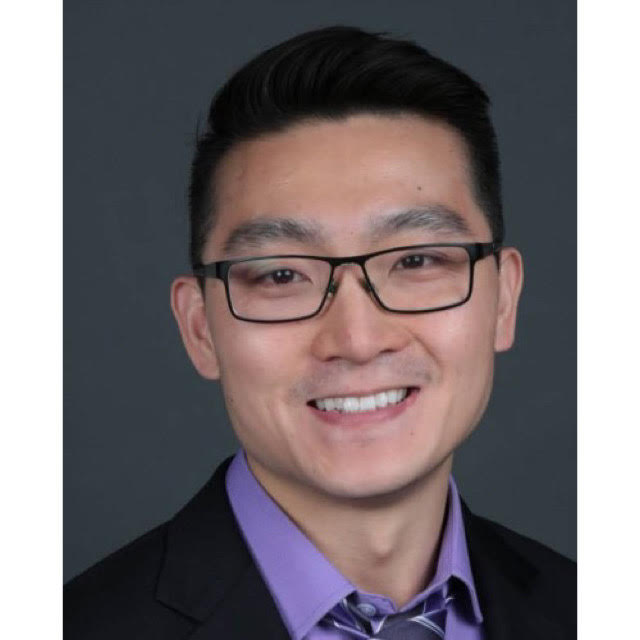 T: 6478051736
stran@cmcc.ca

Steve is the Coordinator of the Human Performance Laboratory (HPL) at CMCC. As the technical resource in the HPL, he is responsible for design and construction of sensors and apparatuses for various studies in the Lab. Steve graduated with a degree in Biomechanical Engineering at the University of Guelph and has a Masters in Biomedical Physics from Ryerson University. In addition to his work in the lab, he is the principle engineer of the Force Sensing Tables Technologies (FSTT®) products. His contribution to the FSTT® include design and manufacture of the tables and development of the accompanying software. He is a co-author on the FSTT® related patent. A list of publications can be found on Google Scholar.