Thank you for supporting the 16th annual BackSwing Golf Tournament which took place on Thursday, September 10.
As you can imagine, this year's tournament looked a little different due to COVID19. CMCC and Bayview Golf and Country Club were equally committed to ensuring the health and safety of all the golfers and staff and designed the event accordingly. The tournament was scheduled with set tee times and had multiple lunch stations on the course with BBQ items, beverages and snacks, along with a complimentary alcoholic beverage.
Proceeds raised at BackSwing this year helped to fund Personal Protective Equipment (PPE) for our CMCC clinics and hands-on labs!
Although 2020 has been a challenging year for all of us, we are proud to say we were able to raise over $30,000 at this year's tournament! We could not have done this without the support of our sponsors, donors, participants and volunteers!
A big CONGRATULATIONS to this year's winners:
Winning foursome: Dr. Cameron Borody, Dr. Ira Smith, Dr. Mark Leung, & Dr. Ryan Eardley with a score of 60!
Longest drive winners: Ms. Jennifer O'Neill & Mr. Marc Lira
Closest to the pin winners: Ms. Joanna Lemieux & Mr. Ian Skinner
Our winners won:
The winning foursome: 2 sleeves of golf balls, 2 golf towels, 2 golf club cleaner brushes, 2 Medium Soft Comfort CorPak Hot & Cold Therapy Packs, 2 RockBand Flex Medium, 1 pair of The Othortic Group shoes, $100 golf town gift card and a crystal trophy!
Longest Drive and Closest-to-the-Pin contests (2 Men and 2 Ladies): 1 sleeve of golf balls, 1 golf towel, 1 golf club cleaner brush, 1 Medium Soft Comfort CorPak Hot & Cold Therapy Pack, 1 RockBand Flex Medium, $50 golf town gift card and a crystal trophy!
Student Outreach:
Once again, we hosted our clinic outreach at the BackSwing Golf Tournament. The Division of Clinical Education was pleased to hold their first in-person treatment outreach for 2020. Two of CMCC's talented clinicians supervised a group of 8 interns while they provided chiropractic treatment to golfers at the event. Thank you for all those who participated in our outreach!
Sponsors:
Silver Sponsors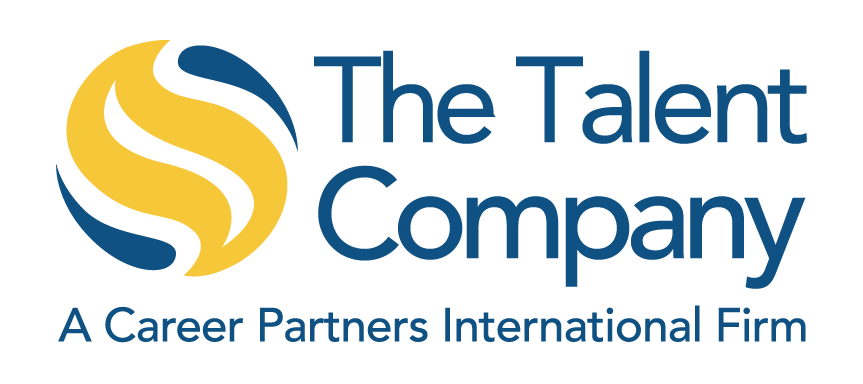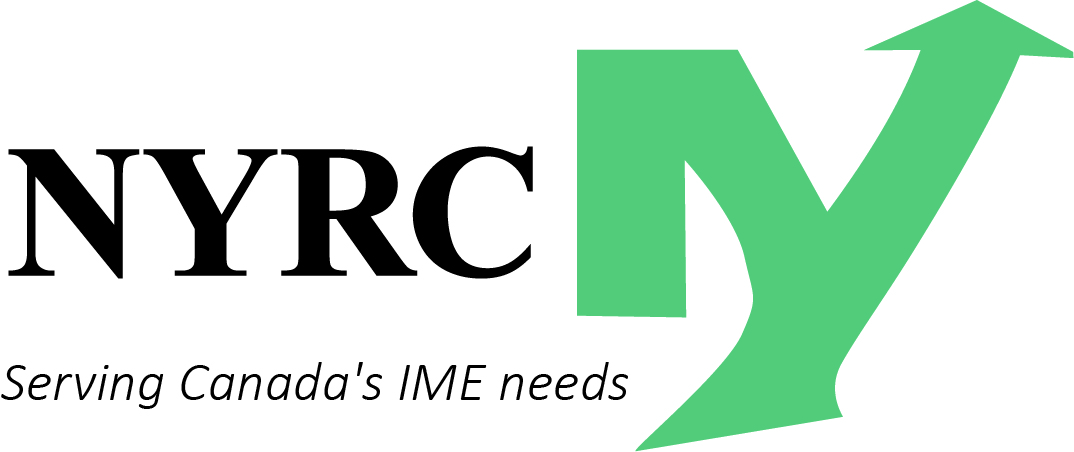 Bronze Sponsors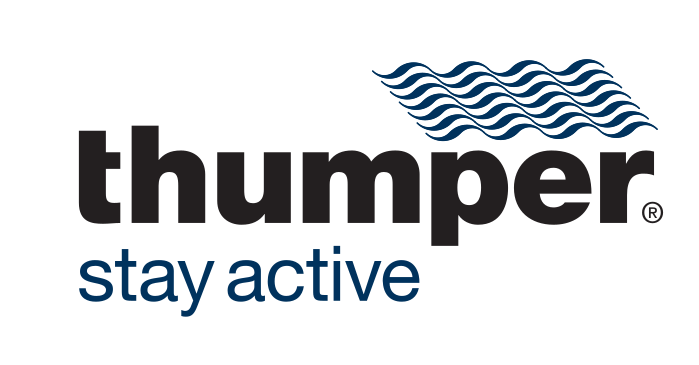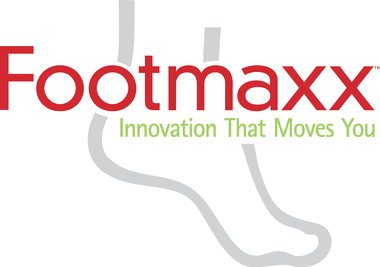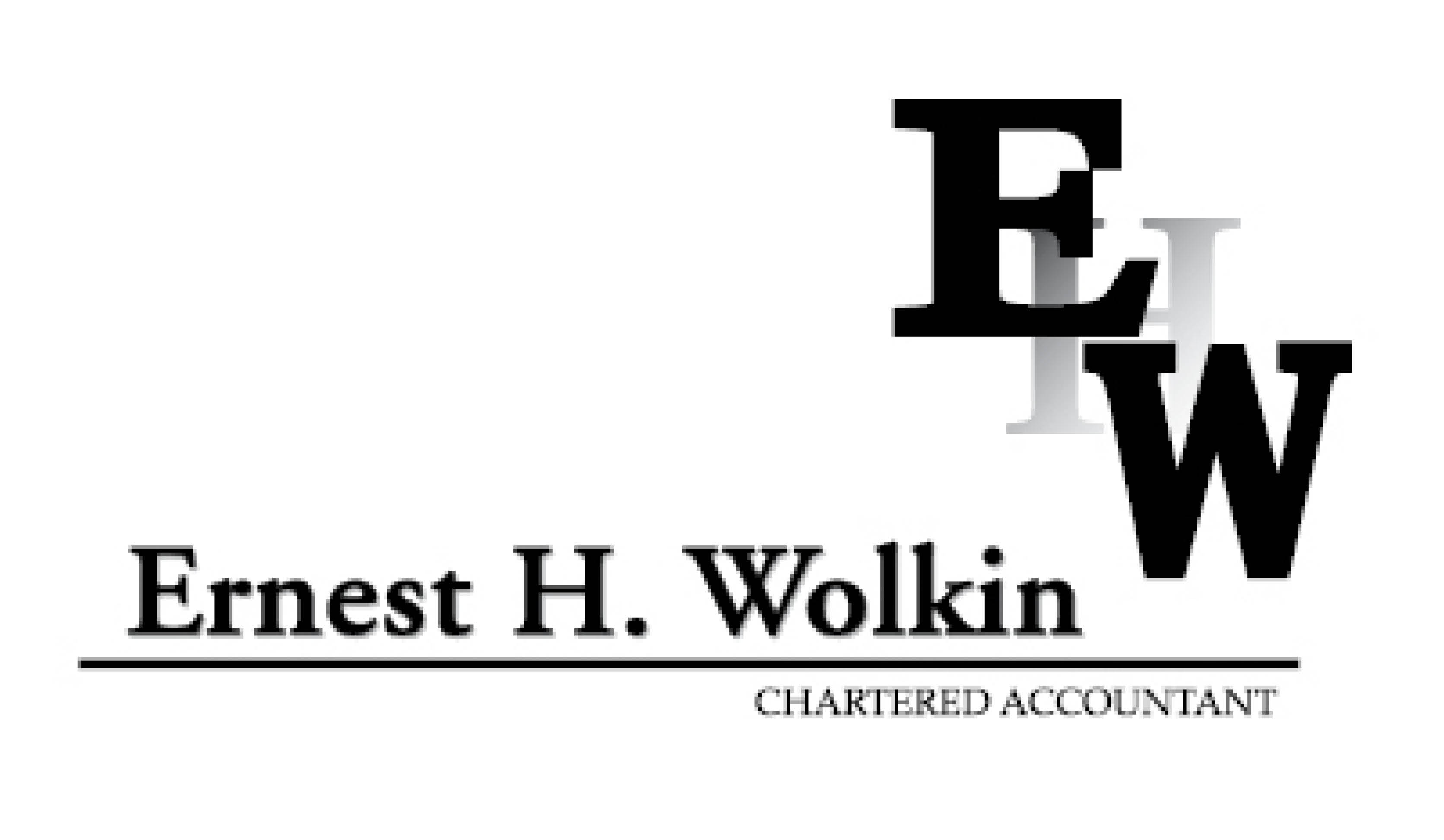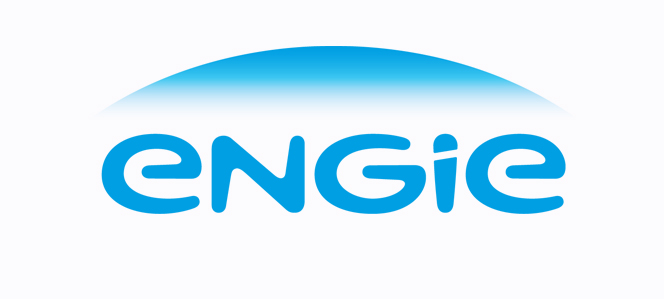 Closest to the Pin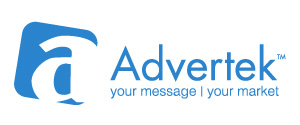 Lunch Sponsor

Longest Drive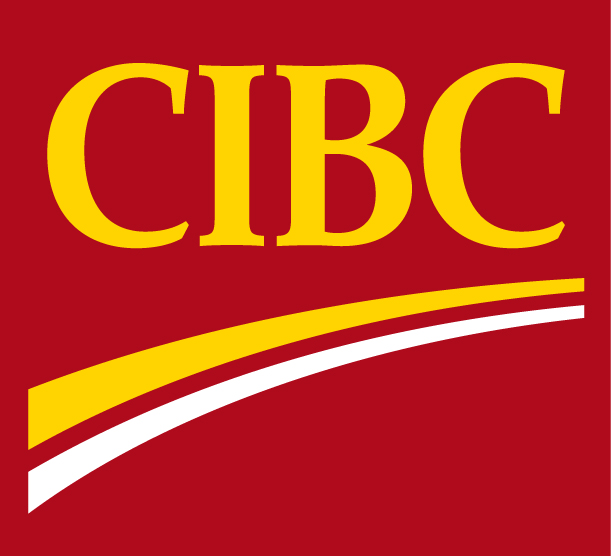 Trophy Sponsor

Winning Foursome Shoe Sponsor: