Thank you for supporting the 18th annual BackSwing Golf Tournament which took place on Thursday, September 8.
For the first time in two years, we returned to a shotgun start Golf Tournament! CMCC and Bayview Golf and Country Club were equally committed to ensuring the health and safety of all the golfers and staff and therefore restricted the tournament to only 120 golfers – and we are pleased to announce all 120 spots were taken!
The tournament started with Bayview's Signature Luncheon at 11:30 a.m., which included BBQ to order: beef tenderloin, chicken breast, and fresh salmon fillet; house made coleslaw, mixed greens with assorted house-made dressings, red seasoning roast potatoes, corn on the cob, fresh watermelon, and assorted cookies. Each golfer also received two drink tickets, which they could use on alcoholic beverages or soft drinks at the luncheon or around the course.
The shotgun started at 1:30 p.m. following lunch. The tournament included contests and prizes – read about them and the lucky winners below! We concluded the tournament with a cocktail hour about 6:30 p.m. Golfers enjoyed dips & spreads, vegetable crudité, hot & cold hors d'oeuvres and more, all while networking and waiting to find out who the winners were.
The Division of Clinical Education was pleased to hold treatment outreach for the BackSwing Golf Tournament. CMCC clinicians supervised a group of eight interns who offered a 20 -minute treatment, prior to the shotgun start. Thank you to everyone who participated in our outreach!
Since its inception in 2005, CMCC BackSwing golf tournaments have raised more than $1.2 million. These funds help maintain CMCC's role as an international leader in chiropractic education, research and patient care. This year, we are proud to say raised $70,000! We could not have done this without the support of our sponsors, donors, participants, and volunteers – thank you!
A big CONGRATULATIONS to this year's winners:
Winning Foursome – Dr. Jason Lemieux, Dr. Erik Nabeta, Phil Jenner, and Josh Kroeker with a score of 59!

Prize: Crystal Trophy, $200 New Balance Toronto gift card, Full Wedge Golf Polo, Massage Addict Treatment, 2 Rocktape Standard Rolls, 2 RockSauce Ice 3oz Bottles, and 2 RockBall Packages

Longest Drive Winners under and over 50, Ladies – Michelle Wylie & Dena Oberman
Longest Drive Winners under and over 50, Men – Matthew Tims & Dr. Simon Robarts
Closest to the Pin, Ladies & Men's – Jennifer O'Neill & Dr. Erik Nabeta

Prize: Crystal Trophy, $50 Golf Town gift card, 2 Sleeves of Golf Balls, 1 Rocktape Standard Roll, 1 RockSauce Ice 3oz Bottle, and 1 RockBall Package

Second Highest Team Score – well, that's a secret!

Prize: Golf Ball Retrievers

Best Dressed – Kris Rieger

Prize: Full Wedge Golf Polo
Other Contests, Prizes, and Giveaways:
Beat Dr. Peter Kim Contest – For just playing, each golfer received a pair of Jiani compression socks, and throughout the day, we picked TWENTY random names out of the participant box to win a gift bag filled with: RockTape, RockSauce, RockBall and a CMCC umbrella.

This year we had TWO GRAND PRIZE WINNERS! One winner received a Kensington Office Package: Webcam, Telescoping Desk Stand, Bicolor Ring Light and Boom Arm valued at $360.00, and the other received a $250 gift card to New Balance!

Over TEN Door Prize Raffle Draws – Each golfer received three raffle tickets in their swag bag, allowing them to choose which door prize they would like to win. Raffle Door Prizes included: Pair of Water Pillows (3 winners), Pair of Ultimate Pillows (3 winners), Thumper Sport, Portable Freezer, Massage Addict Certificate, Wilson Lady's Golf Clubs, Cupping Therapy Book and 4 Silicone Cups (2 winners), Two $25 off cards and Get Fit for Free at Golf Town, Exhibition Maple Leafs game, Signed Nylander Jersey, and a Yoga book!
One lucky person from each foursome name was drawn to win a prize! Prizes included: Golf kits, Hot/Cold Therapy Corpaks, Rocktape, Rocksauce, Medistik, CMCC umbrellas, wine coolers, and more!
One random winner, out of the first 60 golfers to register, received a $50 Golf Town gift card
Hole-in-One Contest – $25,000
This year's golf carts were filled with – Tees, sleeve of golf balls, water bottles, bag of chips, and a CMCC swag bag filled with: USB charging cord, Rocktape sample strips, ELITE workout sweat bands, CMCC pen, CMCC 75th notepad, a golf towel, CMCC laptop camera cover, $10 off Golf Town coupon, and $20 Full Wedge coupon.
Thank you again to our sponsors, donors, and participants!
BackSwing '22 Photo Gallery
...
Sponsors:
Silver Sponsors: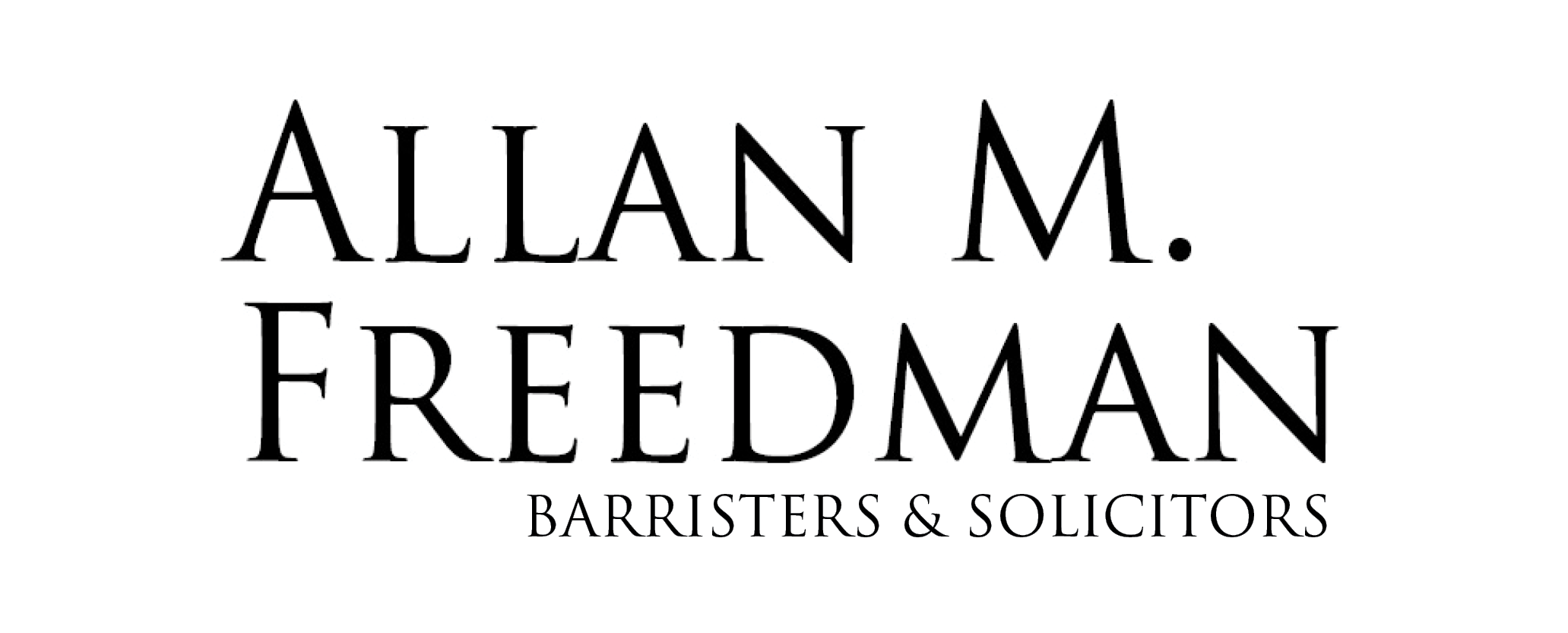 Bronze Sponsors: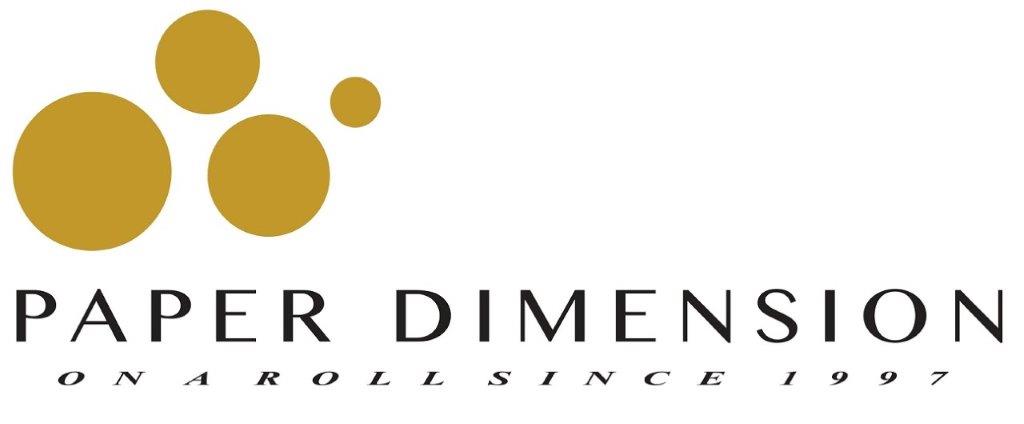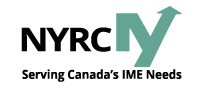 Longest Drive Sponsors: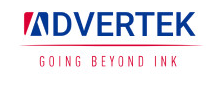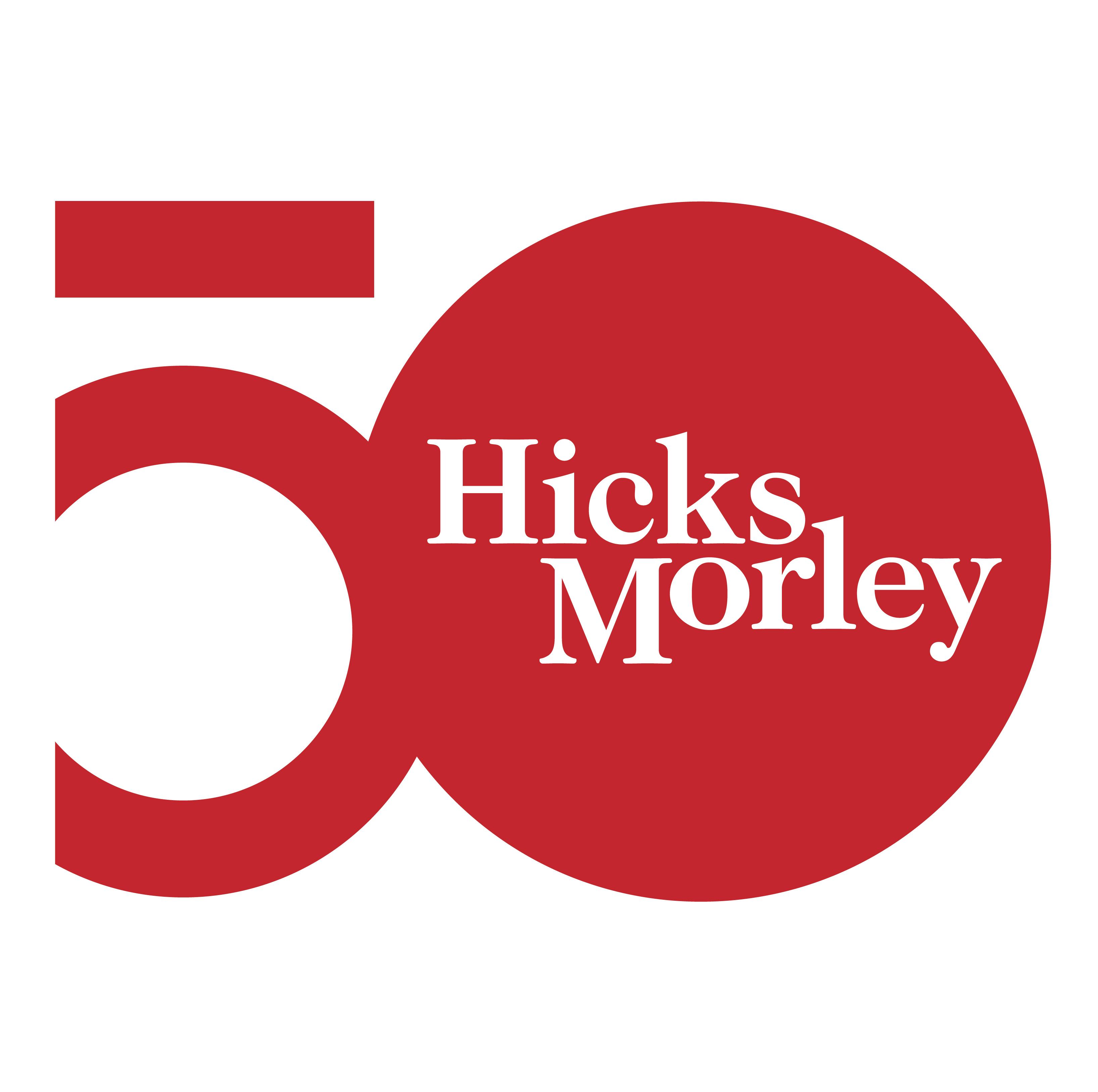 Closest to the Pin (Ladies) Sponsor:

Closest to the Pin (Mens) Sponsor:

Hole-in-One Sponsor: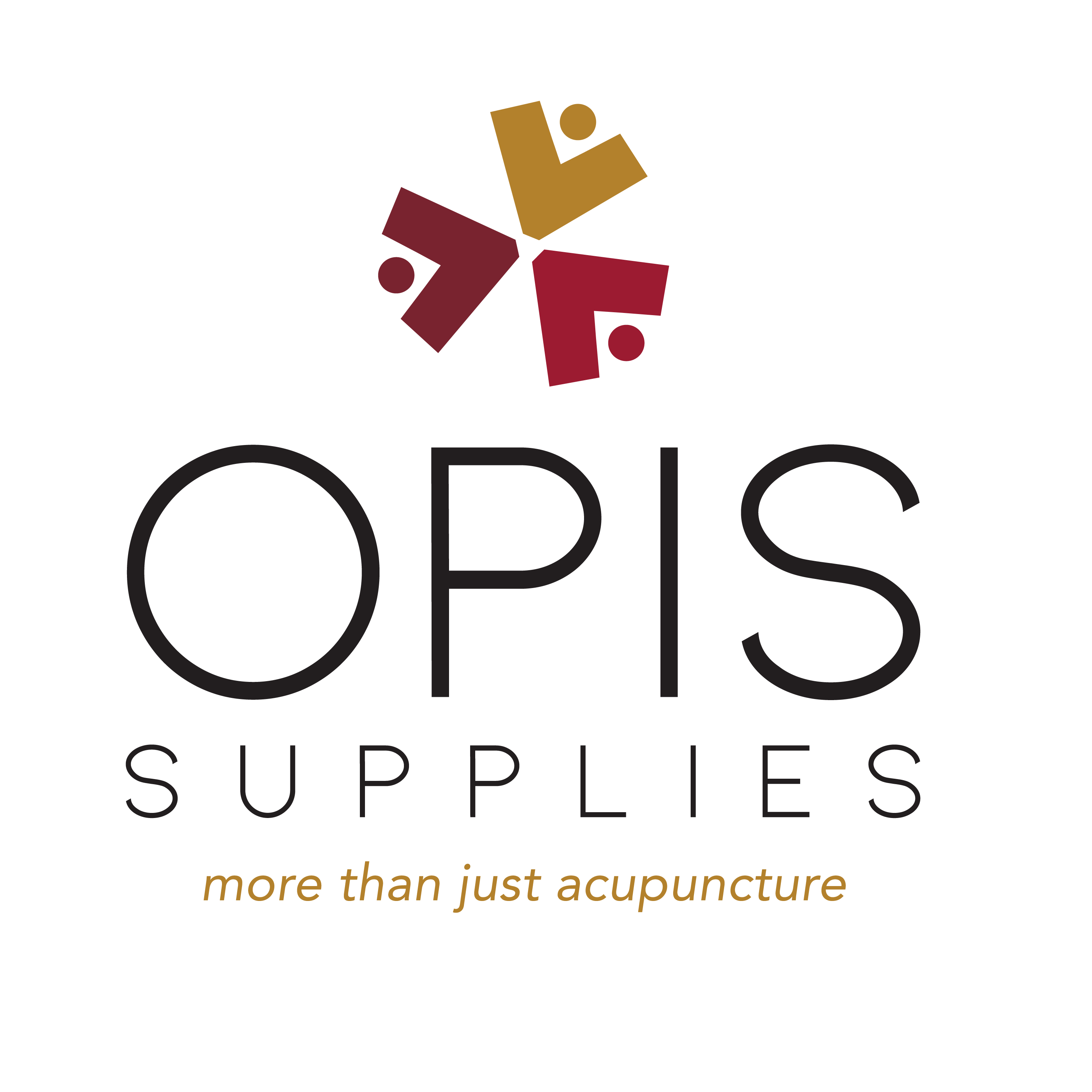 Trophy Sponsor:

Prize Donors: