Thank you for supporting the 17th annual BackSwing Golf Tournament which took place on Thursday, September 9.
Just like last year - this year's tournament looked a little different from a "traditional shotgun tournament" as we were still required to follow strict COVID-19 protocols.
CMCC and Bayview Golf and Country Club were equally committed to ensuring the health and safety of all the golfers and staff and designed the event accordingly. The tournament was scheduled with set tee times and this year, we offered even more lunch stations on the course with BBQ items, beverages and snacks, two alcoholic beverage tickets, and a "Happy Hour Hole" on the lower patio with pulled pork sliders to finish your round with. Also new this year, we offered more contests than ever - keep reading below to find out who the lucky winners were!
As a part of registration, the Division of Clinical Education was pleased to hold treatment outreach for the BackSwing Golf Tournament! Two of CMCC's talented clinicians supervised a group of eight interns while they provided chiropractic treatment to golfers at the event. To maintain social distancing regulations the cohort was divided into two groups. Participants were asked to register for the 20-minute treatment increments, prior to the event to avoid line ups. Thank you for all those who participated in our outreach!
To date, CMCC BackSwing Golf Tournaments have raised more than $600,000. These much needed funds help maintain CMCC's role as an international leader in chiropractic education, research and patient care. Last year, although restricted by the challenges of the pandemic, we are proud to say we were able to raise over $30,000!
Although 2021 has been another challenging year for all of us, we look forward to announcing how much we were able to raise at this year's tournament and online auction. We know whatever the revenue amount is, we could not have done it without the support of our sponsors, donors, participants and volunteer –we are so thankful for you!
A big CONGRATULATIONS to this year's winners:
Winning Foursome* – Dr. Tyson Joseph, Dr. David Piche, Dr. Chris Taylor, Marc Lira with a score of 65!

Prize: Crystal Trophy, $200 New Balance Toronto gift card, Massage Addict Treatment, 1 Box of TaylorMade TP5 Balls, 2 Rocktape Standard Rolls, 2 RockSauce Ice 3oz Bottles



Longest Drive Winners under and over 50, Ladies – Anne Vit & Caroline Brereton
Longest Drive Winners under and over 50, Men – Dr. Jason Lemieux & Dr. David Gryfe
Closest to the Pin, Ladies & Men's – Marsha Krofchik & Matthew Kahnke


Prize: Crystal Trophy, $50 Golf Town gift card, 2 Sleeves of Golf Balls, 1 Rocktape Standard Roll, 1 RockSauce Ice 3oz Bottle



Second Highest Team Score – well, that's a secret!

Prize: Golf Ball Retrievers



Best Dressed – Jacob Hill

Prize: Toronto Raptors Chris Boucher Jersey, Black
*Worth Noting and Congratulating as well!
Dr. Jason Lemieux, Dr. Erik Nabeta, Phil Jenner, and Josh Kroeker also shot a 65! In tournament play, the winner of the same score, will be the group that shoots the best back nine. If the back nine holes are still tied, then it goes to the best last six holes, then three holes, and then the last hole to determine the winner.
Other Contests, Prizes, and Giveaways:

Beat Dr. Peter Kim Contest – Throughout the day, we picked TEN random names out of the participant box to win a prize. The GRAND PRIZE WINNER received an Aero Max 300 Air Purifier valued at $360.00


FOUR Door Prize Draws – Two OCA prize packs which included an OCA jacket, water bottle, and sleeve of golf balls and two Tri-Core Water Pillows


One lucky person from each foursome name was drawn to win a prize! Prizes included: Golf Towels, Golf Brushes, Hot/Cold Therapy Corpaks, Ear pods, Rocktape, and Rocksauce!


One random winner, out of the first 52 golfers to register, received a $50 Golf Town gift card


Hole-in-One Contest – $25,000


This year's golf carts were filled with – Tees, sleeve of golf balls, water bottles, granola bars, and a CMCC swag bag filled with: an Airpods case, Air vent phone mount holders, Rocktape sample strips, CMCC pen, CMCC 75th notepad, a golf ball alignment tool with two full sized colored markers to use with the alignment tool, divot repair tool with ball marker, stress ball, and chap stick!
Thank you again to our sponsors, donors, and participants!
Sponsors:
Silver Sponsors: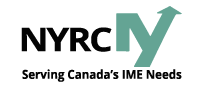 Bronze Sponsors: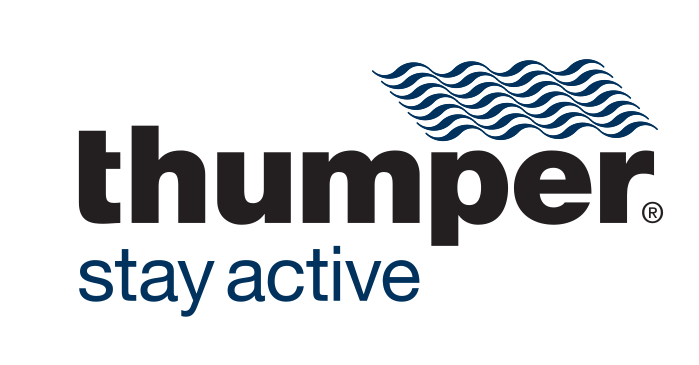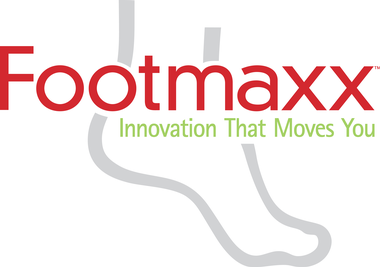 Hole-in-One Sponsor:

Lunch Sponsor:

Beverage Sponsor:

Happy Hour Hole Sponsor: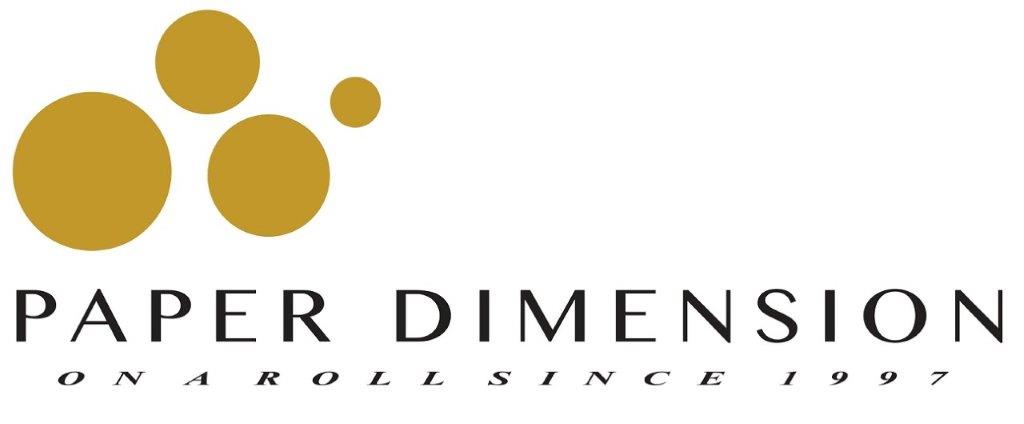 Closest to the Pin Sponsor: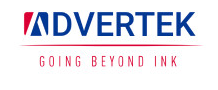 Longest Drive Sponsor (Ladies):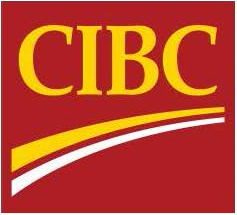 Longest Drive Sponsor (Men's):

Trophy Sponsor:

---
.