SCCA Presents:CMCCTalks 2021 Adjustment
The world has shifted, and it has caused us all to adapt. These unprecedented times have forced us to be comfortable with the uncomfortable. For this year's CMCCTalks event we would like to highlight stories of resilience within our community. How has our community been forced to pivot unexpectedly, and what lessons were learned in the process?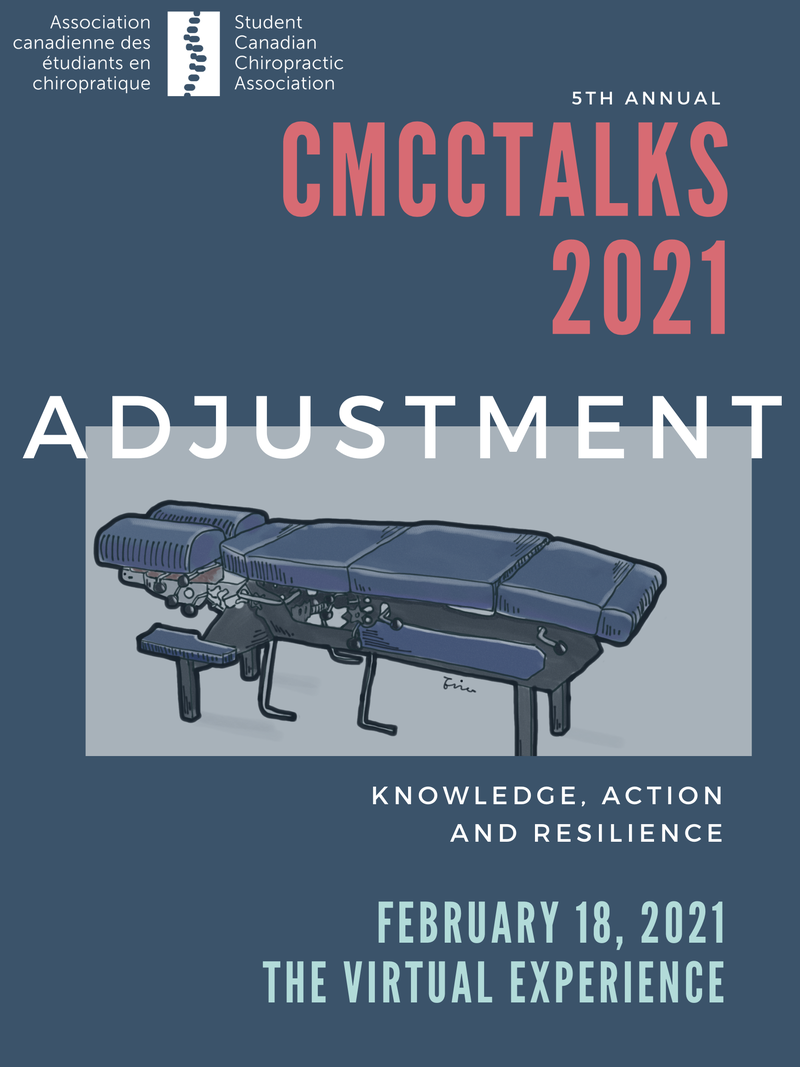 For anyone that was unable to attend the event, or for those who wish to re-watch the talks, we have uploaded all recordings to Panopto. You can access these recordings via the link below.

CMCCTalks 2021
CMCCTalks Archive
Please find recaps and speaker bios from past CMCCTalks events on the Archive page.