Please note, this event is by invitation only.

78th Convocation - Class of 2023
Roy Thomson Hall
60 Simcoe St (near King St & University Ave)
Toronto, ON M5J 2H5
June 16, 2023 at 11:00 am – 1:00 pm (guest entry 10:30 – 10:55 am)
immediately followed by an optional reception (appetizers and refreshments) to finish by 2:30 p.m.
Class of 2023 Valedictorian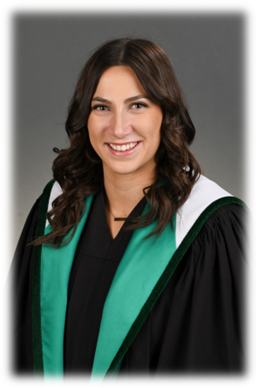 Morgan Quick
78th Convocation Speaker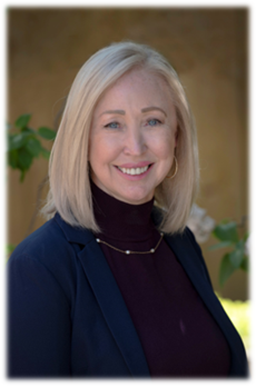 Caroline Brereton, RN, MBA
CEO, Ontario Chiropractic Association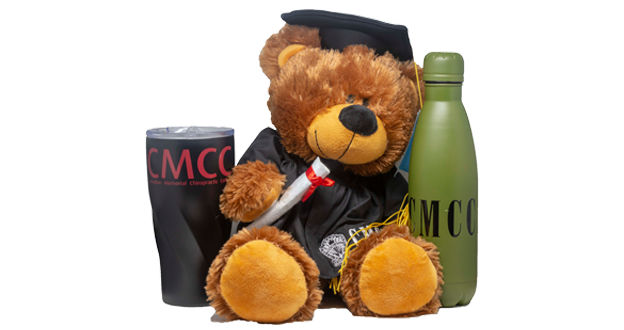 Gift Suggestions
The CMCC Supply Centre
The CMCC Supply Centre offers students a great selection of giftware that they can purchase online at the CMCC Supply Centre website. Please click the link below to see which items you would like to purchase to commemorate your hard work at CMCC.
CMCC Giftware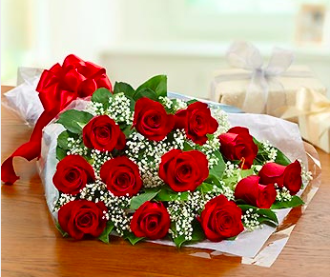 The Commencement Group
Pre-order flowers for your graduate for pickup at Convocation prior to the ceremony. Limited quantities will be available for purchase.
Parking
Roy Thomson Hall Garage
The underground garage at Roy Thomson Hall is convenient, clean, brightly lit and well signed. There are two levels with combined capacity for 377 cars. Parking is available on a first-come, first-served basis. The garage entrance is on Wellington Street, west of Simcoe Street.
Hours: 24 hours. The garage is closed holidays.
Underground lot rates:

Half hour or less – $4.00
Early Bird rate (Monday to Friday in before 9am out by 7pm) – $17.00
Day-time Maximum (Monday to Friday 9am – 7pm) – $18.00
Weekday Evening (after 4pm) & Weekend Flat rate $16.00
NOTE: Parking lot rates subject to change.
Accessible Parking
Accessible parking spots are available in the underground lot on the upper level. These spots are located nearest to the elevators. The elevator will take accessible patrons to the box office level where they may enter the venue.
Other Nearby Parking Lots
Public Transportation
Subway
Roy Thomson Hall is located just next to St. Andrew subway station on the University Line.
Streetcar
The King streetcar (Route 504) stops at the corner of King Street & Simcoe Street.
GO Transit or Via Rail
Roy Thomson Hall is a short walk (5-6 blocks) north and west of Union Station. It can also be reached by subway (one stop from Union Station to St. Andrew).
Hotels and Restaurants
For hotels and restaurants, when viewing Google Maps for Roy Thomson Hall, select the 'Nearby' feature listed on the maps page to find options, then choose your preference.
Our highest priority is the health and safety of our graduates and guests. As such, CMCC will continue to monitor public health guidelines and follow COVID 19 safety protocols in accordance with CMCC's policies and procedures.
NOTE: If you are feeling unwell or exhibiting any symptoms such as a cold, cough, fever, etc., we kindly ask that you not attend.