CMCC CELEBRATES TOGETHER!
Homecoming and the 75th Anniversary went virtual… thank you for helping make this a truly global event!
CMCC Celebration 2021
CMCC's Virtual Celebration 2021, June 3-5, 2021, was an ambitious venture into a virtual event combining CMCC's 75th anniversary, Homecoming and an inspiring three-day Continuing Education program.
Social events were designed to provide a more relaxing change in pace to the educational sessions. Guests participated in the mixology and cooking classes as well as the closing gala, which featured professional musicians.
To learn more about everything that took place, view full Continuing Education agenda and the entire weekend program, please visit our virtual event landing page: https://celebration2021cmcc.vfairs.com/
Anniversary Awards
Because we were not able to hold Homecoming 2020, we celebrated both anniversary classes from the year 2020 and 2021, and the two 50th anniversary classes were honoured with tribute videos. Congratulations to the Classes of 1970 and 1971! We also presented the annual anniversary awards.
The following alumni were recognized during the closing Gala at CMCC Virtual Celebration 2021 for their exceptional contributions to the chiropractic profession. Nominated by their peers, each award winner receives a plaque in recognition of their accomplishments.
Alumna and Alumnus of the Year Award : In recognition of exceptional leadership, mentorship and dedication to chiropractic education and patient care
Dr. Diana De Carvalho, Class of 2006

Dr. Silvano Mior, Class of 1980
Community Service Award: In recognition of outstanding leadership, dedication and service to local community initiatives
Dr. Reginald Gates,

Class of 1990

Dr. Joel Kerr,

Class of 2006
Pioneer AwardIn recognition of outstanding leadership, vision and dedication to the chiropractic profession in Canada
Happy anniversary to everyone who celebrated milestone anniversaries! We were so pleased that many were able to meet up with classmates through the different virtual channels.
Thank you
Thank you to all of our outstanding speakers and presenters, our alumni award winners and especially to our fantastic sponsors. We are especially grateful to every provincial and national chiropractic organization for being part of this virtual journey with us!

Overall, we raised roughly $33,000 and had 271 total registrations!
Thank you again to everyone who made this event such an amazing success! Should you have any questions or concerns, please feel free to email events@cmcc.ca
Sponsors:
Gala Sponsor
Thursday Night Social Event Sponsor
Continuing Education Program Sponsor
Networking Hall Sponsor

Thank You Package Sponsors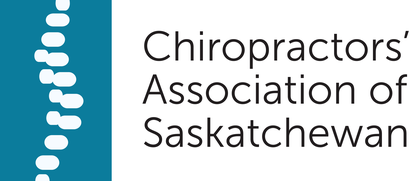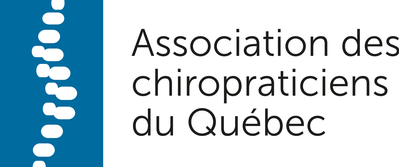 Awards Sponsors
Entertainment Sponsor
Continuing Education Breaks Sponsors
Friends of CMCC
British Columbia Chiropractic Association
Manitoba Chiropractors Association
Newfoundland & Labrador Chiropractic Association
New Brunswick Chiropractors Association
Prince Edward Island Chiropractic Association