Chiropractic College Transfers
CMCC welcomes undergraduate transfer applications from students enrolled in chiropractic programs accredited by the following:
Conditions for admission:
The applicant must satisfy the minimum CMCC admission requirements in place at the time of application.
The applicant must demonstrate a minimum cumulative GPA of 2.70 on CMCC's 4.00 scale from previously attended chiropractic program(s).
The applicant must be eligible to return to the last institution attended.
The credit hours being transferred must be for course work that is equivalent in credit hours, content, and quality as determined by CMCC.
Only credits with a final grade of 'B' or better will be considered for transfer.
Transfer credits must be earned within five years of the date of admission to CMCC.
No more than two years of credit may be granted for course work from another chiropractic program.
The final two years of study must be completed at CMCC to qualify for graduation from CMCC.
Transfer students may be required to complete examinations, simulations and/or assessments.
Additional upgrading may be required at the student's expense.
Transfer Credit will be recorded on the student transcript as "TR" and will not be calculated in the student's GPA.
The awarding of Transfer Credit does not result in the reduction of associated annual tuition fees unless the student meets the criteria for part-time student status.
Possession of the minimum requirements does not guarantee admission or transfer to CMCC.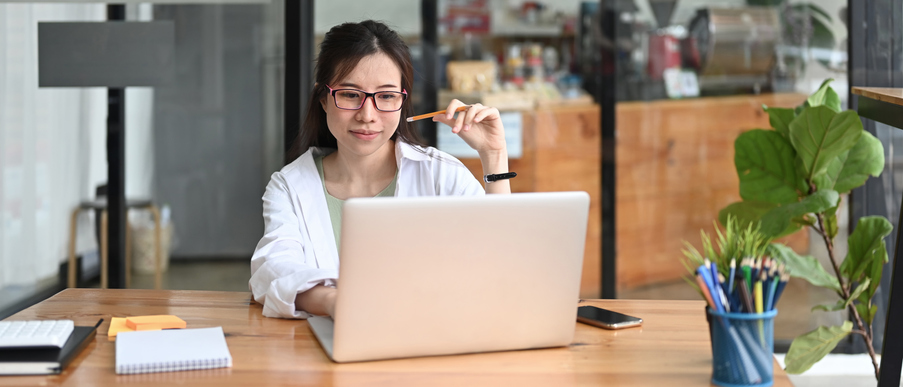 Applicants must:
Complete the online application
Pay a non-refundable transfer application and assessment fee of $500. An application for transfer will not be considered until the fee is received.
Submit original transcripts from all postsecondary institutions and chiropractic programs attended. If transcripts come from outside of Canada, they must be evaluated by WES (Canada) on a course by course basis.
Supply an official letter of recommendation from the original chiropractic institution(s)
Successfully complete an admissions interview