Treat yourself!
Literally, cook up a treat for yourself, your friends and your family this fall!
Learn directly from Chef Carolyn, owner of Delicious Dish during CMCC's 90-minute virtual gourmet cooking class! Create an unforgettable meal, with dessert and a drink recipe, all in 90 minutes.
Become your own gourmet chef with Chef Carolyn, in the comfort of your home, by learning these new dishes along with her direction:
Hot mulled cider – a cocktail or mocktail (To be prepared prior to the class! Serves 4-8)
Jeweled cauliflower couscous with quinoa and pomegranate (Serves 10)
Boneless turkey breast with tomato, white wine and garlic (Serves 6-8)
Rustic apple and pear galette (Serves 8-10)
Concerned the class/menu may be too challenging for you? Take a look at the Grocery, Tool and Prep list. You will find gluten free options as well as substitutes for not having certain tools – making the class a piece of cake!
Click here to view the Grocery, Tool, and Prep List!
Grocery Tip – If using a food processor: Consider buying pre-riced cauliflower and save your food processor for making the pie dough. That way you won't have to clean your processor between recipes and during the class.
What you will receive with your registration:
Menu and Recipes
Grocery List, Recommended Cooking Tools and Preparation Instructions
Zoom Link
Interactive class - You'll get to ask questions during the class!
ADDED BONUS: If you have any questions prior to the event, please email them to events@cmcc.ca and Chef Carolyn will try her best to answer them before the class.
*Please note: In order to participate in the live zoom class, you will need to purchase the menu ingredients prior to the class.
When: Wednesday, November 4 from 7:00 p.m. – 8:30 p.m. EST
Registration Fee Per Household: $20.00, Students $10.00
All proceeds support CMCC's operational expenses, such as Personal Protective Equipment (PPE) costs for clinics and hands-on labs!
Unable to make this date and time? No problem! You do not need to attend the class live. The class will be recorded and available to all who register. You can watch and re-watch as many times as you like or make it a fun weekend event with the family!
Meet the Chef: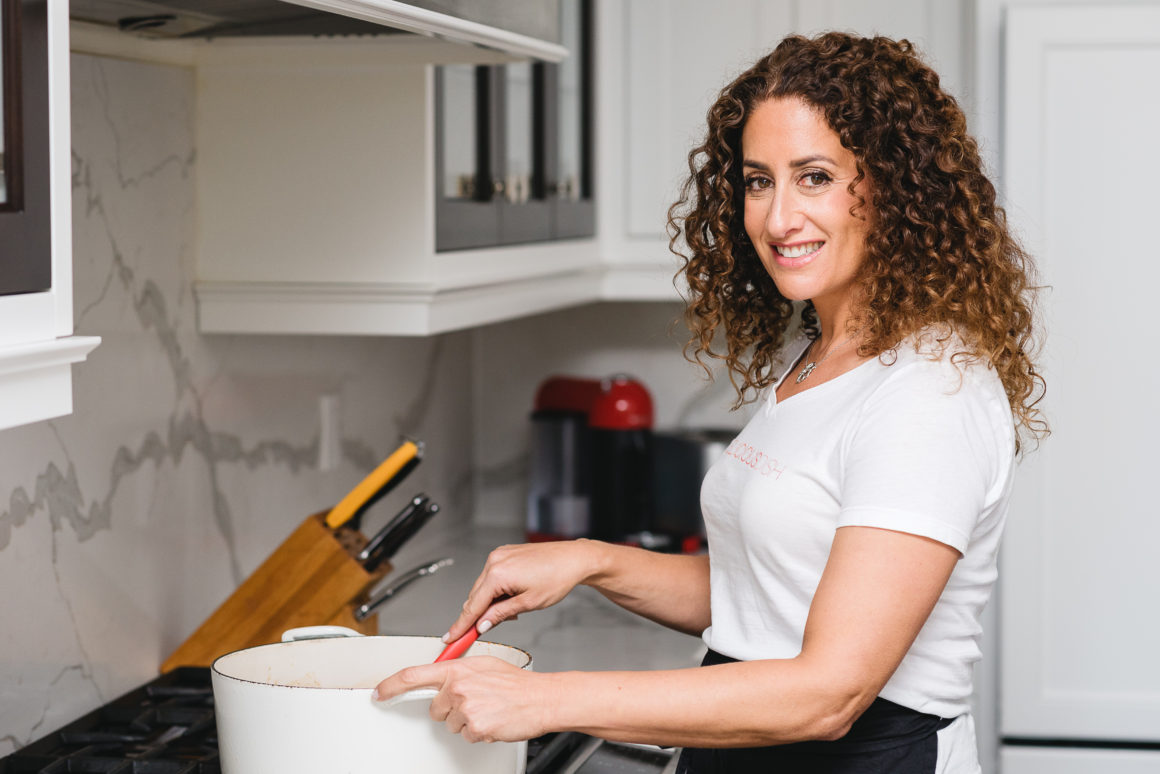 Carolyn Tanner Cohen has owned and operated Delicious Dish, a boutique Cooking School which specializes in whole food HOME VIRTUAL cooking, since 2002. Carolyn is an Occupational Therapist by training, who left her practice to pursue her passion, cooking and teaching people how to cook - whether you are new to the kitchen, seasoned in the kitchen or simply just need an upgrade!
She takes great pride in planning both simple, everyday meals and menus you can entertain with. Carolyn's original recipes are foolproof, user-friendly and winners every time. Her informative and casual teaching style has inspired people to become great cooks and enjoy being in the kitchen!
Get a taste for yourself and register today!