From Olympics to Practice – A webinar you won't want to miss!
3 Chiropractors, 3 Olympians, 3 Sports

3 inspirational stories about the journey from the Olympics to chiropractic!
How often do you have the opportunity to listen to 3 practicing chiropractors who are all former Olympians? In this unique webinar Lyndsay Alcock, Josh Binstock and Melissa Tancredi will share their inspiring stories and the journey that took them from the Olympics to chiropractic.
This is a moderated panel discussion with audience Q&A . Hear about the high standards they set as elite athletes and how their experiences and accomplishments continue to benefit them in their day to day practice from referrals, to treating and educating patients.
When: Tuesday, September 22 at 7:00 p.m. EST
Registration Fee: $25.00, Students FREE
Continuing Education: 1 CE Credit
ONLY 100 seats available, register today to secure your spot!
Click here to Register on our CE website!
*Please note: If you are a student, in order to register for FREE, you will need to email ce@cmcc.ca to enroll. All other registrants will need to create an account (if you do not have one already) and login in order to register on the CE website. No discounts will be applied as this is a fundraising event with all proceeds supporting CMCC!
Learning Objectives:
Upon completion of this program participants will be able to:
Be inspired by three chiropractors whose Olympic experiences have benefited them in their day to day practice

Describe how they applied their Olympic experience to enhance treating patients, in rehab and education

Motivate staff by sharing the stories of these Olympians

Apply higher standards of performance to improve patient care

Improve their understanding of patients and the conditions they present
The Speakers:
Lindsay Alcock, Class of 2013, Palmer College of Chiropractic West
2-time Olympian in skeleton
Dr. Lindsay Alcock was born and raised in Calgary and graduated in 2000 with a Bachelor of Kinesiology degree from University of Calgary. She competed in the 2002 and 2006 Olympic Winter Games for Canada in the daring, head-first sliding sport of Skeleton, finishing in 6th and 10th place respectively. In 2004, she was ranked No.1 in the world overall and captured the silver medal at the World Championships. It was during her ten years of high performance sport when Lindsay became inspired to help others reach their health and wellness goals. She graduated with a Doctor of Chiropractic degree from Palmer College of Chiropractic West in June 2013 and has been practicing in Calgary ever since.
Josh Binstock, Class of 2009, CMCC
2-time Olympian in volleyball
Dr. Binstock is a Chiropractor, an accomplished athlete and a two time Olympian who represented Canada at the London 2012 and Rio 2016 Olympic games, in addition to the 2015 Pan American games. He graduated from CMCC in 2009 and is currently the Clinic Director at Aethos – a multi-disciplinary clinic located in North York.
Prior to attending CMCC, he graduated from the University of Toronto, where he won 3 out of 4 OUA Championships. Having experienced Chiropractic care at an early age, he developed an appreciation of the benefits it provided to his overall well being and athletic performance, so he decided to pursue it as a career.
As a professional athlete, Dr. Binstock has a unique and accurate understanding of the mind and body connection. He believes in a wholistic approach to treatment as he practices a diversified philosophy. He specializes in treating athletes however his protocols are effective in treating any patients suffering from acute or chronic conditions. His approach is positive and caring as he endeavours to not only heal his patients, but also enhance their true potential to live a healthier, balanced lifestyle.
Dr. Binstock is also a speaker at schools, businesses and organizations. In addition, he also conducts a private mentoring service for student athletes. He provides insight from what he's learned along his path from his Olympic experience, goal setting, nutrition, managing academic and athletic loads, how to execute and succeed under pressure, using set backs and adversity to cultivate resilience and the importance of mind/body health.
Melissia Tancredi, Class of 2014
2-time Olympic bronze medalist in soccer
Dr. Melissa Tancredi is a graduate of Logan College of Chiropractic and two-time Olympic medalist, having won a Bronze medal in both London 2012 and Rio 2016 Olympic Games as a member of the Canadian Women's National Soccer Team since 2004. She is a board certified chiropractor in both the US and Canada with certifications in DNS, FRC, FDM (Fascial Distortion Model), Graston and Kinesio Tape.
Dr. Tancredi graduated from The University of Notre Dame majoring in Anthropology and Pre Med, where she received a soccer scholarship and won a National Championship in 2004 as captain of the team. Dr. Tancredi earned her Doctorate of Chiropractic from Logan University in St Louis Missouri, graduating top of her class with honours, Magna Cum Laude, and named class Valedictorian. During her schooling at Logan, Dr. Tancredi worked with high school, NAIA and NCAA DIV 1 athletes from many different sports. She was a part of the Chiropractic team to be involved with the University of Missouri Football program, and she was also handpicked to work in a multidisciplinary clinic heading the rehabilitation program for stroke and paraplegic patients as well as treating the USA wheelchair rugby team. Dr. Tancredi completed her Chiropractic internship in Chicago with Dr. Josh Akin who is the head Chiropractor for the Chicago Cubs and the Chicago Bears. Additionally, Melissa earned her Masters in Sports Science and Rehabilitation, where she completed her internship working alongside both the Sports Scientist and lead Physiotherapist for the Canadian Women's National Soccer Team.
During her 13 year career with the Canadian National Team, Dr. Tancredi has 125 Caps and 27 goals for Canada and has competed in 3 World Cups and 3 Olympic Games. After her retirement in 2017, Dr. Tancredi began practicing Chiropractic in Vancouver, BC where she now co-owns and operates out of The Workshop Performance Clinic in Vancouver.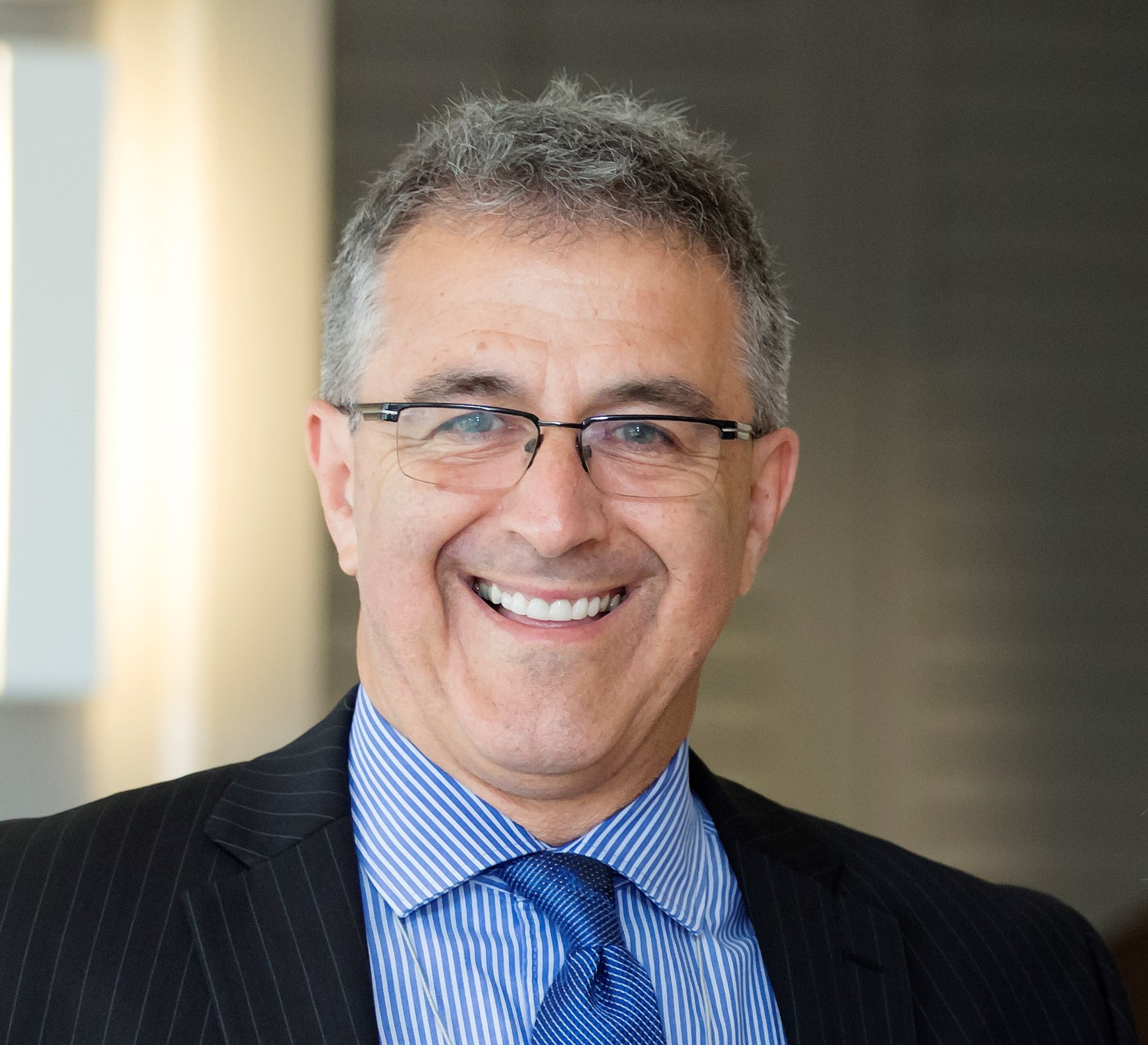 Moderator: David Coleman, Director of Alumni Relations, CMCC
In his 20 year career at the College, David's portfolio has mostly focused on fundraising, comprised primarily of the annual membership program and signature events such as Backs In Motion and the Backswing Golf Tournament. He is very involved with alumni engagement and recognition programs, ensuring CMCC maintains ongoing contact with alumni across Canada as well as recognizing their accomplishments at CMCC hosted events such as Homecoming and at provincial conventions. He is commited to providing resources for students to help them as they start out in practice. One example of this is the Practice OpportUnity event.